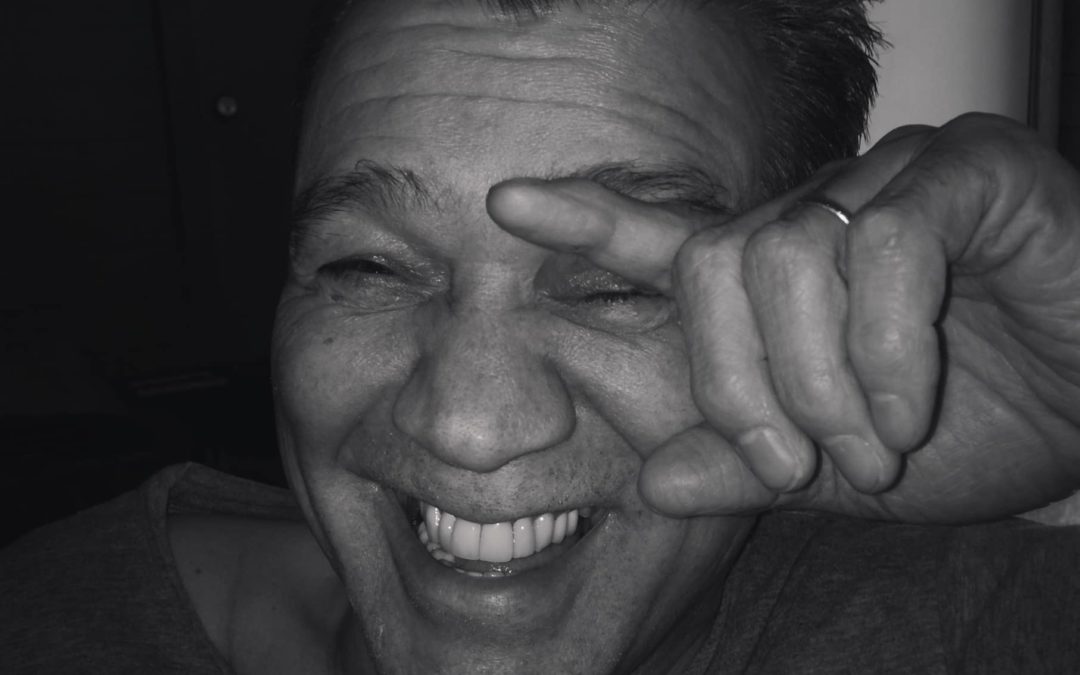 Dinsdagavond 6 oktober vernamen we het overlijden van stergitarist Eddie Van Halen die al een aantal jaren sukkelde met zijn gezondheid. De in Amsterdam geboren gitarist is op 6 oktober in Santa Monica, California, overleden op 65-jarige leeftijd. Zijn zoon Wolfgang Van Halen die sinds 2007 ook bassist is bij Van Halen maakte gisteren het nieuws bekend via social media:
" I can't believe I'm having to write this, but my father, Edward Lodewijk Van Halen, has lost his long and arduous battle with cancer this morning.
He was the best father I could ever ask for. Every moment I've shared with him on and off stage was a gift.
My heart is broken and I don't think I'll ever fully recover from this loss.
I love you so much, Pop."
Edward Lodewijk Van Halen stichtte in 1972 samen met zijn broer Alex Van Halen en bassist Mark Stone (op 27 september 2020 overleden) een bandje die later de populaire band Van Halen zou worden en in de jaren '70 en '80 de successen zou opstapelen met hun albums Van Halen, Van Halen II en Women and Children First en uiteraard de wereldhit Jump.