Het is nog even wachten op de debuut-ep, The Nobility of Pain, van de Belgische 'low and slow' doommetalband Growing Horns – zijnde 15 december  2019 -, maar om de pijn van het wachten een beetje te verzachten, kunnen jullie hier – als eerste – de lyricvideo van de track 2084 bekijken.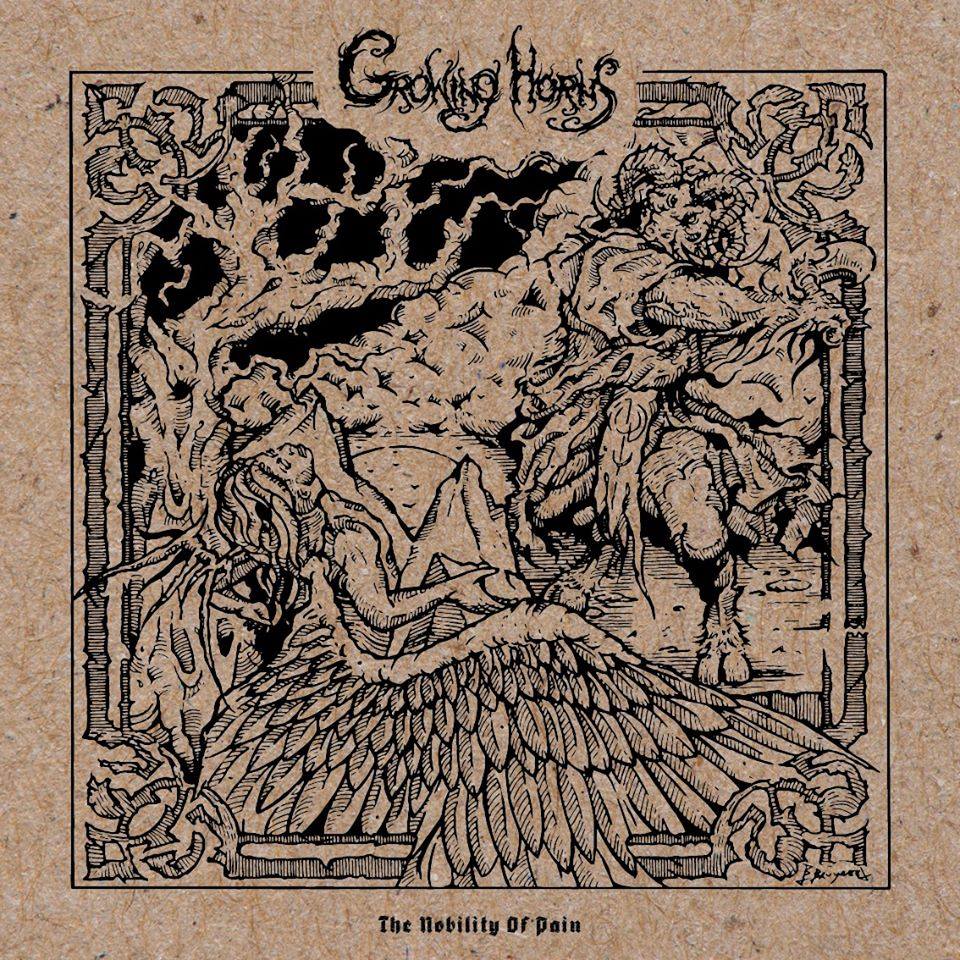 Tracklist:
We're All Made Of Scars
Luciferian Kingdom
Mountains Of Pain
Butcher's Blues
2084
Deze ep wordt voorgesteld op 21 december in Café Elpee in Deinze; de avond wordt geopend door stoner doomband Welcome to Holyland (link naar event).
Tickets kosten in voorverkoop 8 euro en zijn te verkrijgen aan de toog van Elpee of via mail op info@muziekcafeelpee.be.