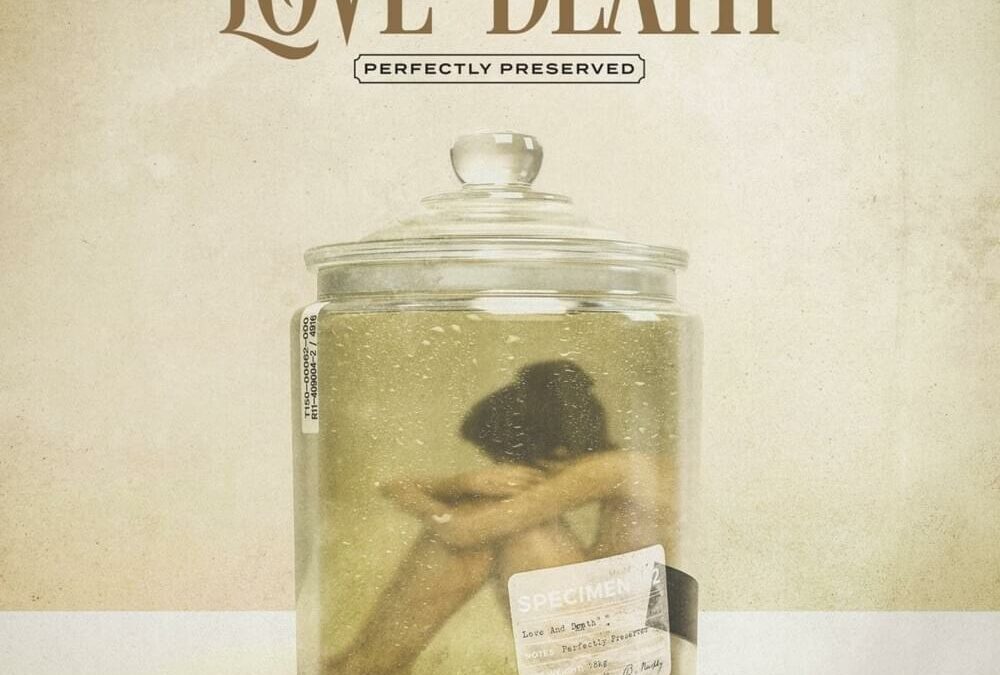 De 50-jarige Brian Welch, a.k.a. Head, stond aan de wieg van de nu metallers Korn, maar verliet de band in 2005 nadat hij het licht had gezien na jaren drank- en drugsmisbruik.
Na een solocarrière van zeven jaar als Brian "Head" Welch stichtte die Love and Death en keerde een jaar later terug naar zijn ander geesteskind Korn zonder de handdoek te gooien bij Love and Death.
Acht jaar na het eerste album verscheen bijna halfweg februari een tweede langspeler van Love and Death, Perfectly Preserved. De christelijke metalband is terug van weggeweest en doet dat met een topper van een plaat voor wie van eclectische metal houdt met zelf een streepje pop.