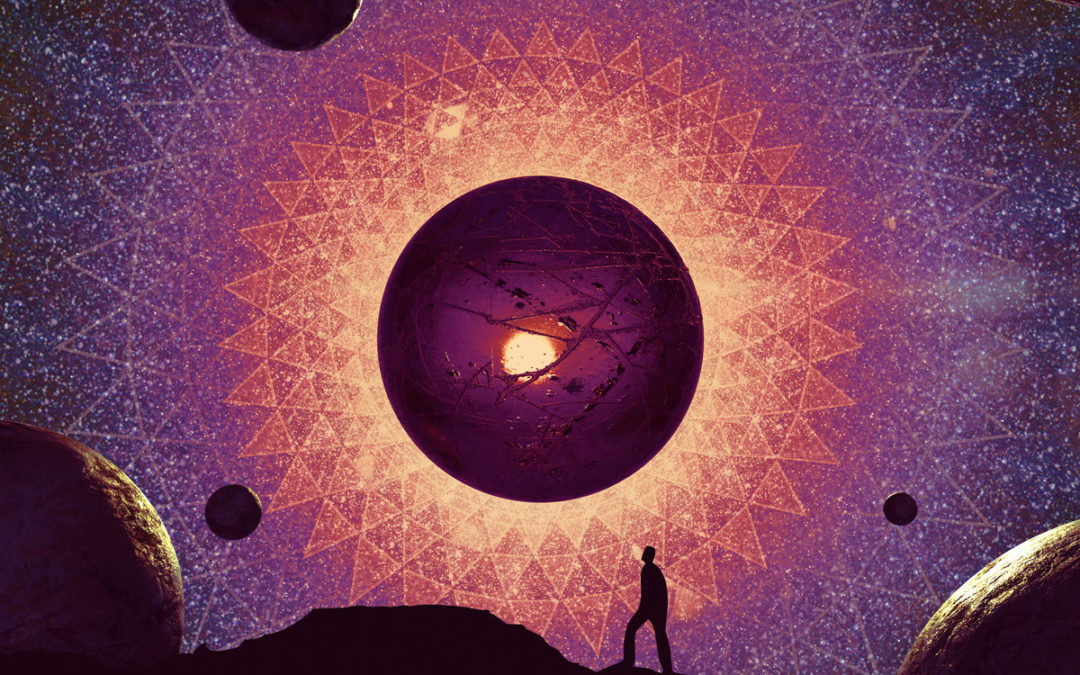 Via een Spaanse maat van Mariskal Rock en La Heavy Magazine uit  Madrid mocht ik vorig jaar tijdens Prog Power Europe in het Nederlandse Baarlo Abraham Sarache ontmoeten, een vriendelijke jonge man uit Venezuela die al een tijdje in Amsterdam woont en werkt en voordien in Madrid verbleef.
Abraham Sarache bracht in 2016 een eerste album uit als solo-artiest, The Garderner, twee jaar later volgde ep Kaleidoscope of Fears als een trio en dit jaar volgde Kaleidoscope of Dreams, het vervolg op de ep uit 2018.
Een rode draad door deze albums is het gebruik van minder conventionele instrumenten zoals de "cuatro venezolano", een viersnarige volksgitaar uit het geboorteland van Abraham Sarache dat enigszins kan vergeleken worden met de Hawaiiaanse ukelele zeker op gebied van stemming van het muziekinstrument bij uitstek uit Venezuela.