Op zondag 23 oktober 2016 begaf ik me naar Trix in Antwerpen voor het optreden van een grote naam in de depressive rock/metalscene, namelijk het Zweedse Katatonia. Deze band toerde ter promotie van zijn nieuwe plaat The Fall of Hearts doorheen Europa en hield daarbij ook halt in Antwerpen. Supportacts van die avond waren het Deense Vola en het IJslandse Agent Fresco. Lees hier het verslag van die avond.
De eerste act van de avond was het Deense Vola. Deze progband met elektronische invloeden speelde een solide set met afwisseling van oud materiaal met nummers van zijn nieuwste plaat Inmazes. Normaal ligt het proggenre mij niet, maar deze band heeft me toch aangenaam weten te verrassen. De immer vriendelijke zanger Asger Mygind bedankte het aanwezige publiek meermaals en de band wist duidelijk waar hij mee bezig was, daar hij zijn unieke stijl duidelijk beheerste. Een meer dan degelijke openingsact voor wat nog komen moest.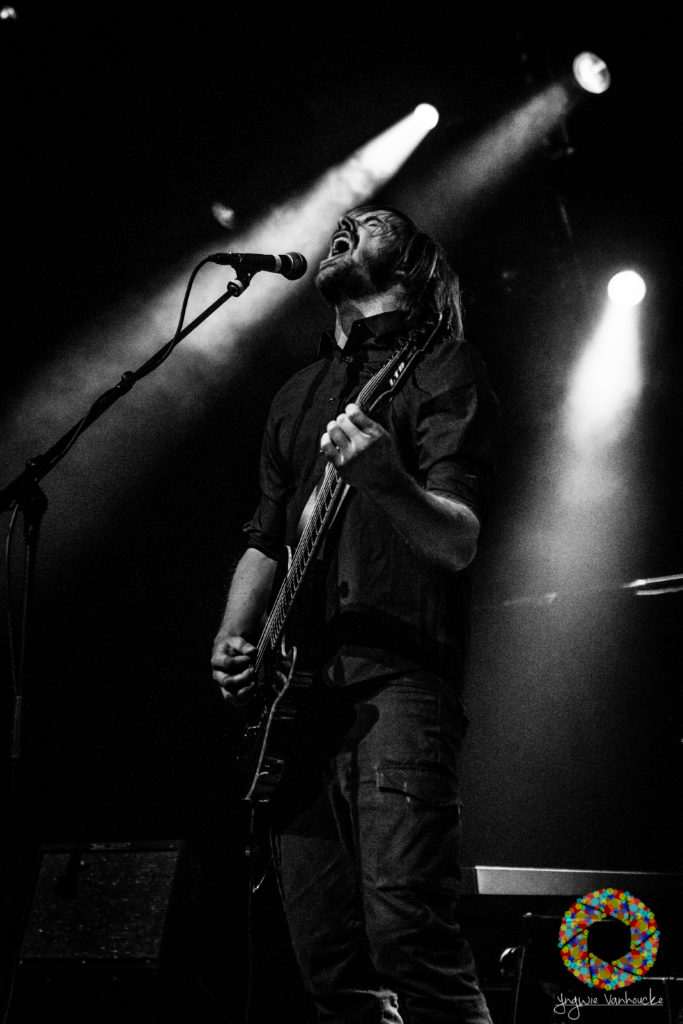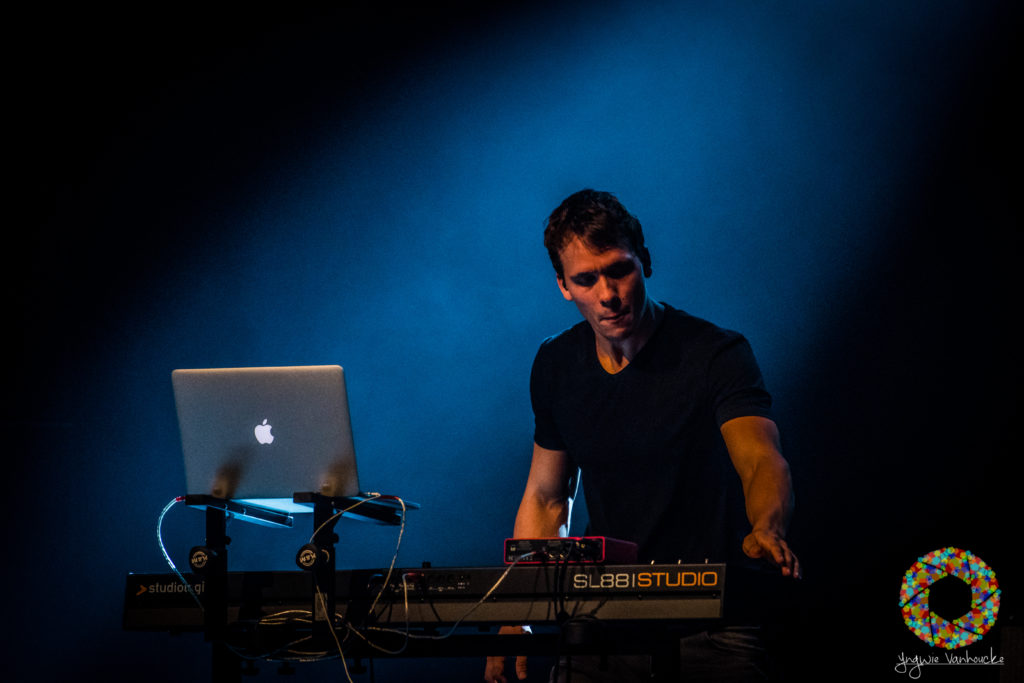 De tweede act van die avond was het IJslandse Agent Fresco. Zij waren voor mij nog onbekend, maar ze hebben het verbazingwekkend goed gedaan. Zoals altijd met zanger Arnor Dan Arnarson aan het roer, speelden ze de pannen van het dak. Pop, alternative en math rock vloeiden gedurende de show moeiteloos samen tot intense muziek en een dankbare band die heel hard zijn best deden en dan ook het luide applaus van de toeschouwers meer dan verdiend hadden. De tweede band van de avond en de tweede band die mij wist te verrassen. Misschien had ik het toch verkeerd dat deze genres niets voor mij waren.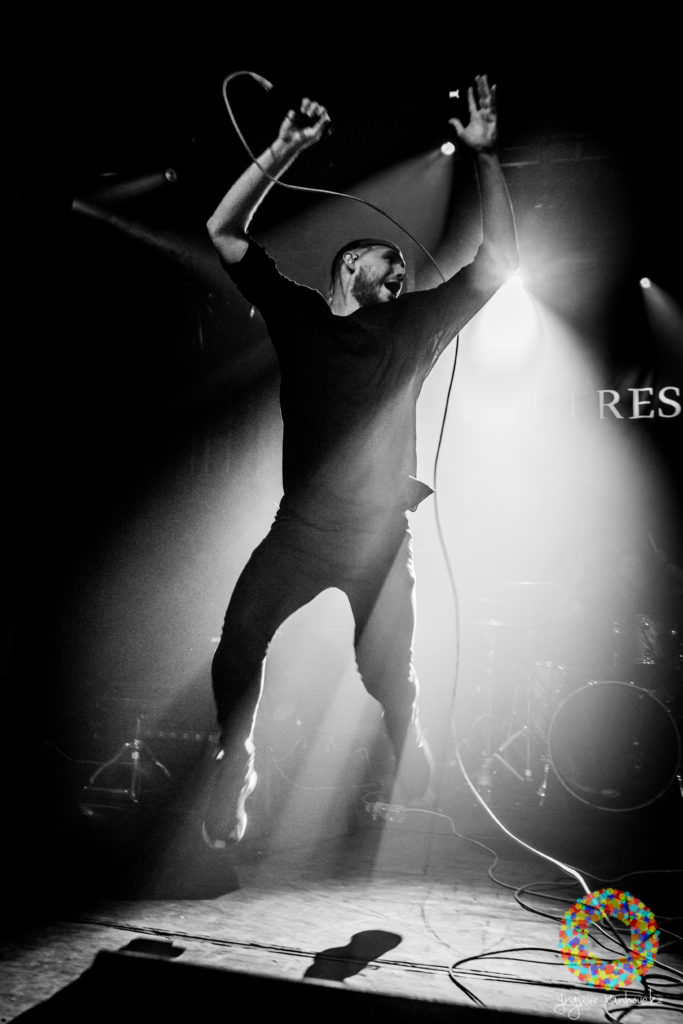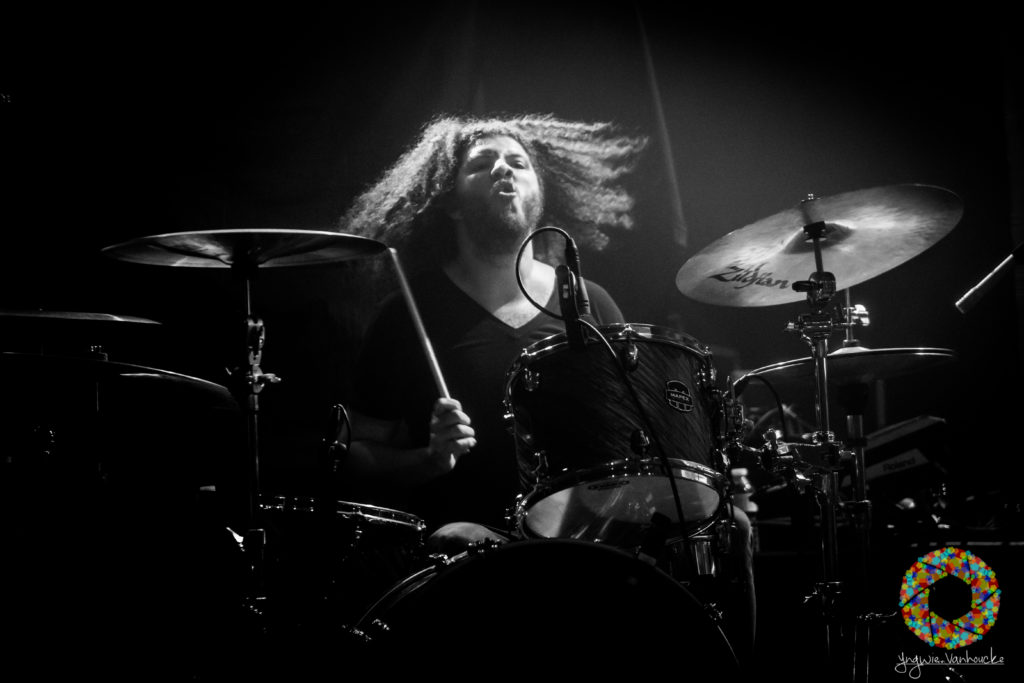 Hopelijk werd het beste tot het laatste bewaard, moeten vele aanwezigen, waaronder mezelf, gedacht hebben vlak voordat Katatonia aan zijn show begon. En we werden niet teleurgesteld. The Fall of Hearts werd uitgebreid aan de fans voorgesteld, maar er was ook plaats voor ouder werk. Niet voor niets wordt de band vaak bestempeld als grootheid; dat statuut werd vanavond weer maar eens bevestigd. Waar Katatonia vroeger garant stond voor doom en death, spelen ze nu meer prog en die ommezwaai heeft duidelijk zijn vruchten afgeworpen. Een headliner die een topshow speelde, en daarmee basta!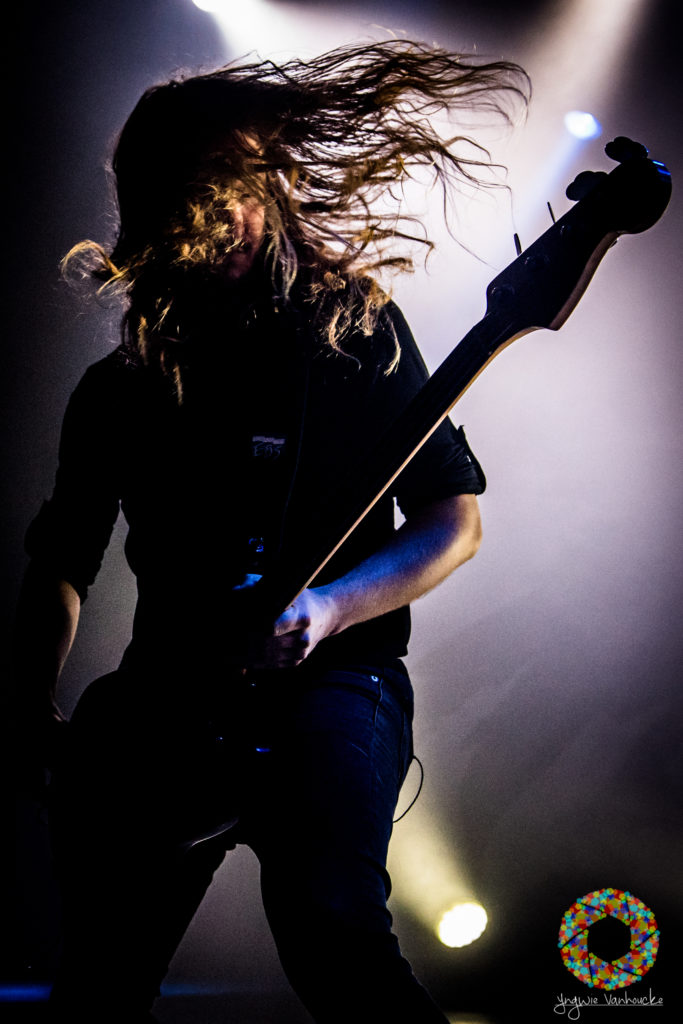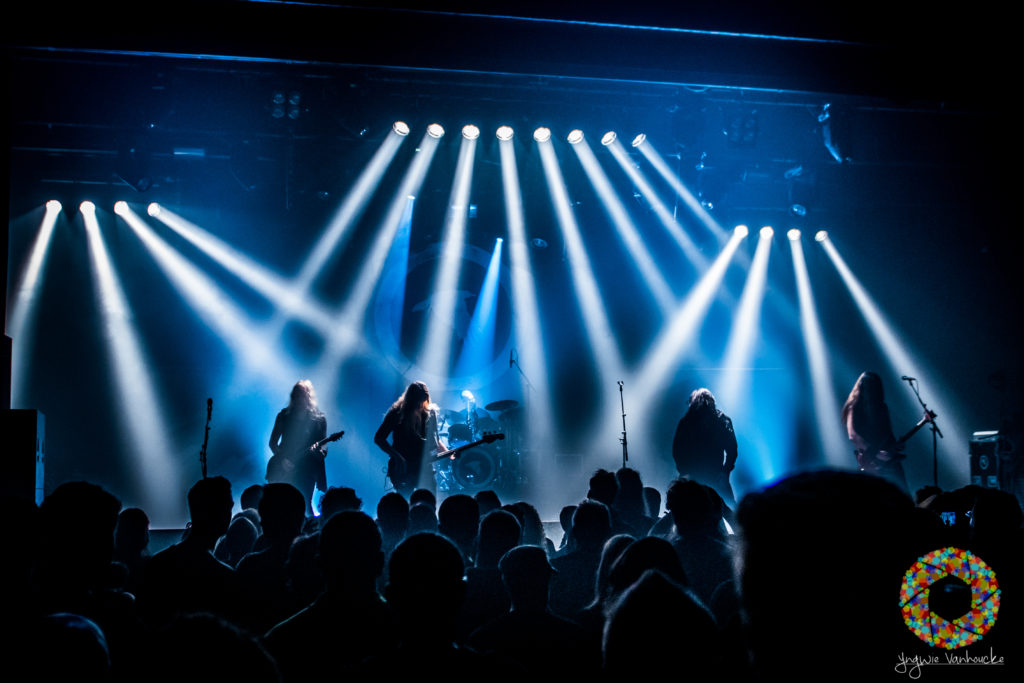 Photo credit: Yngwie Vanhoucke