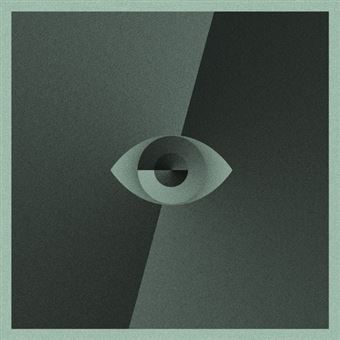 Pelagic Records uit Berlijn heeft een nieuwe band toegevoegd aan haar immer groeiende roster, deze keer gaat het om SOM, een atmosferische rock band die drie jaar geleden al een eerste werk uitbracht met The Fall.
De band bestaat uit voormalige en bestaande leden van Caspian, Junius en Constants en verklaart zelf heavy dream pop te brengen al zijn er maar weinig sporen van pop naar mijn bescheiden mening.
Afgelopen vrijdag 5 maart werd Awake digitaal wereldkundig gemaakt, een tweede release als je de remix uit 2019 van hun eerste album niet meerekent. Wie opteert voor een cd, cassette of vinyl kan die vanaf vrijdag 12 maart aanschaffen.