De organisatoren van Zingem Beeft hebben tijdens een Facebook live de laatste band van het festival editie 2020 bekendgemaakt. Hiermee is de line-up compleet.
De laatste band, en tevens headliner van het festival, is niemand minder dan Thurisaz.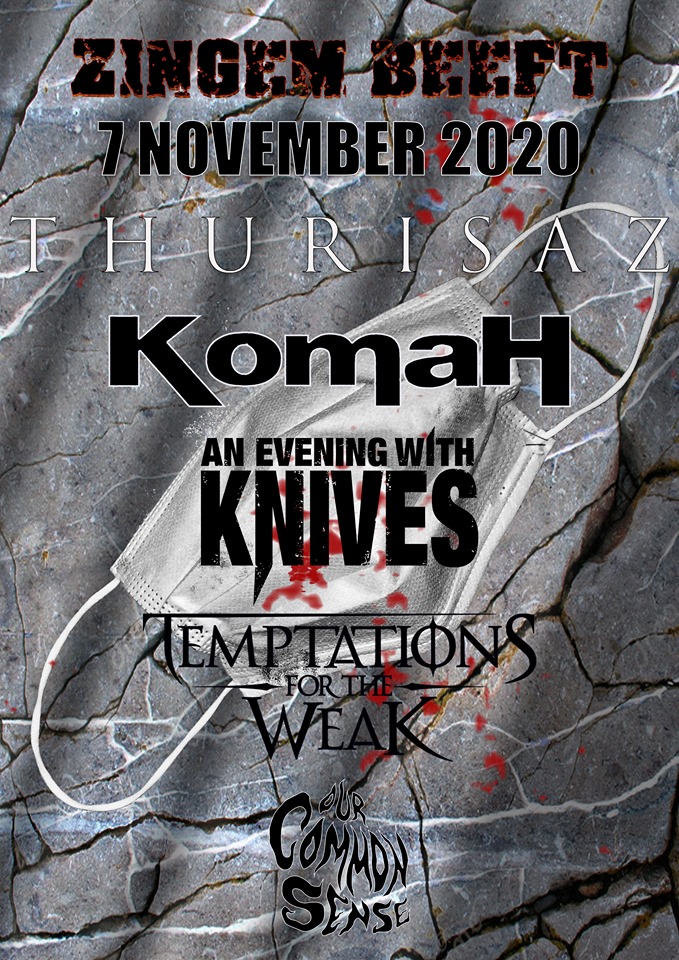 De volledige line-up:
Thurisaz
Komah
An Evening With Knives
Temptations for the Weak
Our Common Sense
Zingem Beeft 2020 vindt plaats op 7 november in De Griffel te Ouwegem, Kruisem.