Het tijdschema van de tweede editie van Epic Metal Fest op zaterdag 1 oktober in Poppodium 013 Tilburg is zojuist bekendgemaakt. Dit nog jonge festival wordt georganiseerd door de Nederlandse symfonische metalband Epica en zal twaalf bands huisvesten, te weten Katatonia (SE), Fleshgod Apocalypse (IT), Stream Of Passion (NL), The Agonist (CAN), The Ocean (D), MaYaN (NL), Textures (NL), Myrath (TN), Evil Invaders (BE), For I Am King (NL), Off The Cross (BE) en uiteraard Epica zelf.  Aan Myrath de eer het festival om 14.00 uur te openen, waarna het vervolgens tot 22.30 uur non-stop op twee podia (Storm Stage en Universe Stage) doorgaat. Afsluiter is gastheer Epica zelf met een XL show van twee uur. Dit concert is extra bijzonder omdat de band die dag zijn nieuwe cd The Holographic Principle presenteert én omdat het tevens Epica's enige Benelux show van 2016 is.
Epica en het nieuwe studio-album The Holographic Principle
De dag voor Epic Metal Fest – op 30 september – verschijnt Epica's nieuwe zevende studioalbum The Holographic Principle. De band besloot tijdens de opnames van het album om geen samples te gebruiken maar louter echte instrumenten, gastzangers en koren. Alleen de voorbereiding werd daardoor al een monsterklus omdat alle (klassieke) instrumentale en vocale partijen eerst moesten worden uitgeschreven op bladmuziek. Vervolgens nam de band alles met talloze muzikanten en zangers tegelijk op: strijkers, koperblazers, houtblazers, percussie, koor, solisten en etnische instrumenten.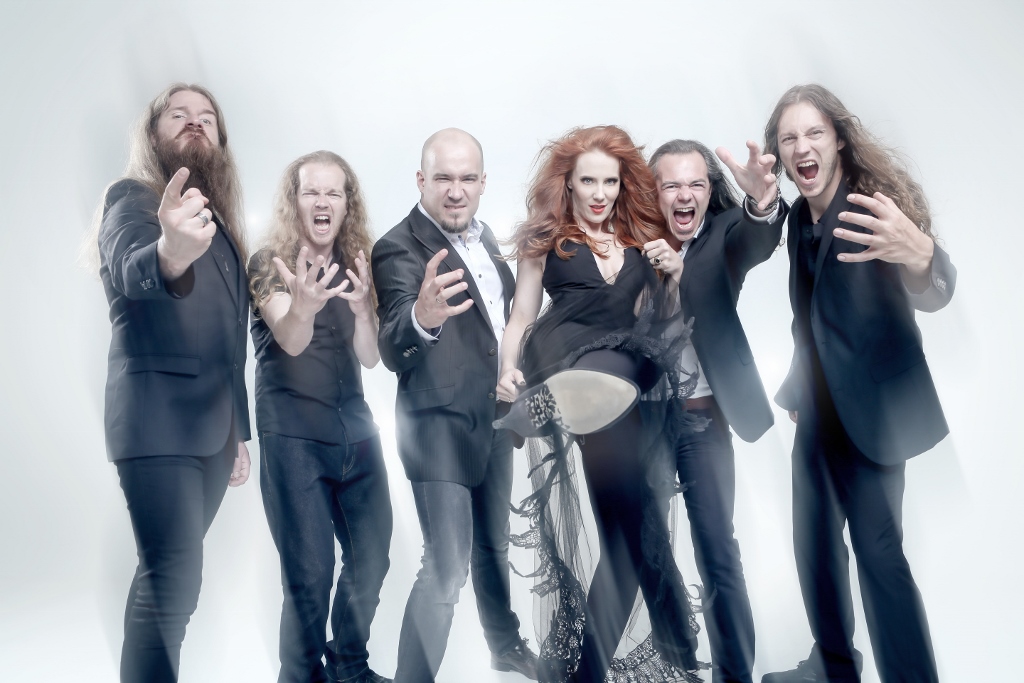 Epic Metal Fest 2015
De eerste editie van het nieuwe festival Epic Metal Fest op zondag 22 november 2015 in het Klokgebouw te Eindhoven was een groot succes. Bijna drieduizend bezoekers uit alle windstreken waren het met de internationale pers, met Epica en de overige acht optredende bands (waaronder Eluveitie, Moonspell, Fear Factory en Sepultura), unaniem eens: Epic Metal Fest moet een jaarlijks terugkerend evenement worden; een vaste waarde onder de rock- en metalfestivals.
Tickets (excl. servicekosten)
Ticket: € 40,-
Ticket + gesigneerd nieuw studioalbum (2CD):  € 59,-
Tickets zijn verkrijgbaar via http://www.ticketmaster.nl/event/163671 en via 0900 – 300 1250 (60 cpm).
Website & Social Media
* Facebook: Epica
* Website: Epica
* Facebook Epic Metal Fest
* Website Epic Metal Fest